What is wireless airbrush makeup?
Cordless Airbrush Makeup Kit is another name for wireless airbrush makeup kit. Airbrush makeup is a method of applying make-up using an airbrush. In order to use an airbrush, you usually need a lot of complex components like an air compressor, an airbrush, and some type of container for storing the product. The wireless makeup machine has no complicated components, only one main machine, which can be used as long as there is electricity.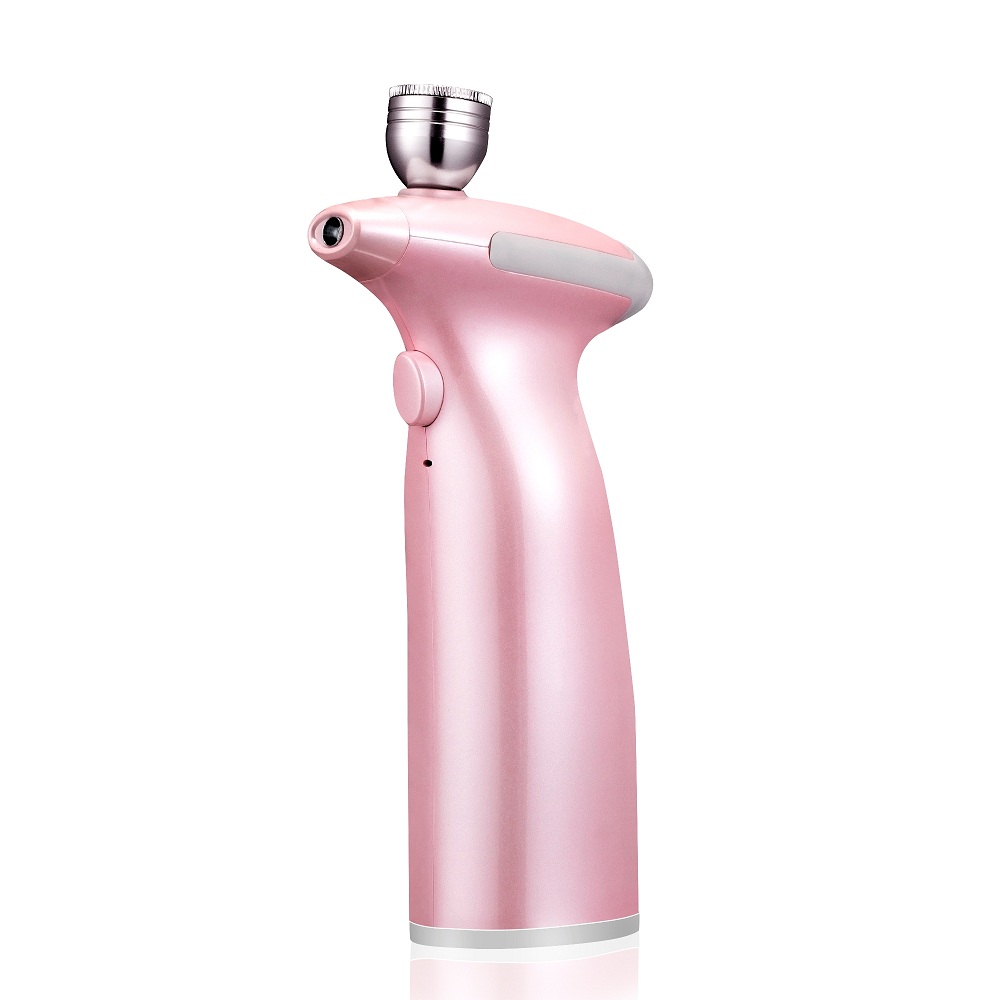 Why you need a wireless airbrush makeup machine?
Several reasons to choose a wireless makeup machine:
No need for extra equipment to support, so you can apply makeup anytime, anywhere
Portable Handhold Design, easy to carry around so you can put it into your handbag, Can be used both Skin moisturizing and Foundation apply at anytime anywhere, such as office, flights, outdoor, dressing room and so on.
Easy to apply&clean, Simplify the process of Airbrush assemly and maintainment. Same founction as a regular airbrush gun. but easy to assembly and clean. Enjoy the fun of airbrush without bothering about the machanic question of a airbrush gun.
Low voltage, reasonable circuit design makes use safer.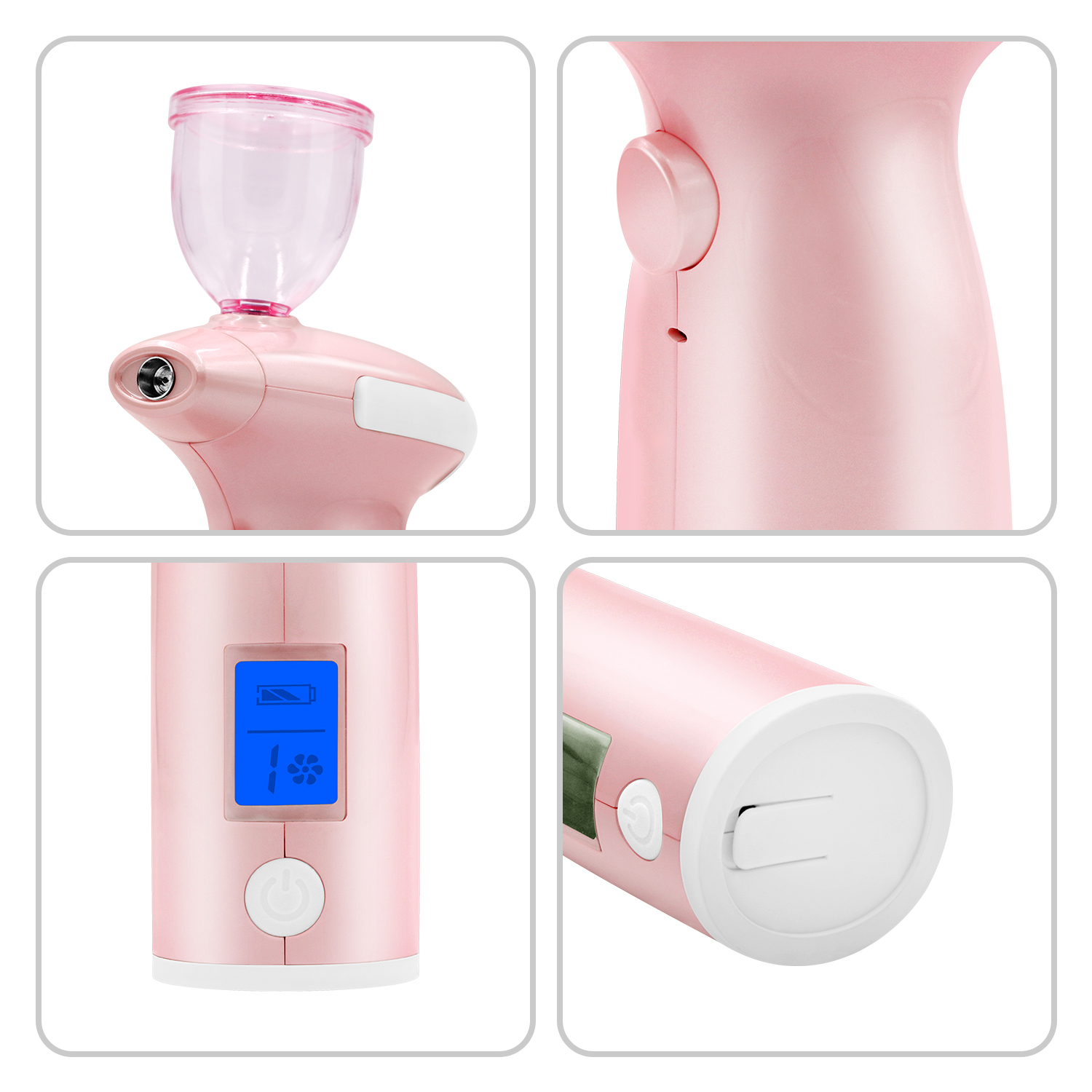 The best makeup machine for beginner
How to assemble the airbrush makeup machine? How to maintain the airbrush makeup machine? These are really annoying for beginners. The wireless airbrush makeup machine is simpler to assemble and requires little maintenance, allowing beginners to focus all their energy on how to apply makeup. Remember, your purpose is to learn to do makeup, not to learn to repair machines.
Related Products
Cordless Airbrush Makeup Kit Pinkiou Air Brush Professional Cosmetic Makeup Rechargeable Handhold Airbrush Foundation Atomizer Set Portable Face Mist Sprayer