Pinkiou Airbrush Makeup Machine Kit with Compressor mainly includes a double-action airbrush and a portable mini air compressor, which is very easy to operate, and also comes with a special airbrush kit box, which is easy to carry.
This best-selling airbrush makeup kit provides a stunning look to the face and skin without any health hazard.
Due to the small size of the spray gun and air compressor, it is very portable and you can easily put it in a handbag or backpack. Please take the pinkiou airbrush to weddings, cake shops, nail salons, beauty salons, take it to anywhere you need it.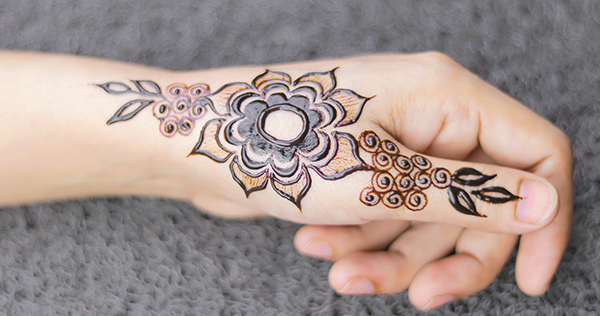 Fearture
UPGRADED AIRBRUSH COMPRESSOR – The upgraded airbrush kit brings upto 25-30PSI air pressure for better painting spray performance. Its air pressure has 3 levels (15psi/25psi/30psi), easy to operate, you can use it to accomplish many professional needs, such as nail airbrush machine.
DUAL-ACTION AIRBRUSH – Dual-Action Gravity Feed Air brush with a 0.3 mm Needle/Nozzle and a 7cc Gravity Feed Fluid Cup with lid for easy spraying fluid and easy cleaning. It can not only control the fluid by the end part of of the airbrush gun but also the pigment volume and air by the trigger on the airbrush pen. The air spray gun is really great and make wonderful color effect.
HIGH QUALITY PRECESION COMPONENTS – Made with high quality precision components that enable this air brush make-up foundation kit to work efficiently while providing exceptional atomization and accurate spray control. Replacement Needle Nozzle and also cleaning tools included in the set that helps a lot in trouble shooting.
EXCELLETN NEW DESIGN FOR MUTIFOUNCTION USE – It's ideal for Airbrush makeup, model coloring, painting, airbrush tattoos, nail design, Art drawing, cake decoration and much more! It can meet for both professional and personal use. Ideal for Airbrush Makeup, Airburhs Painting Cookie, Nail art,Tanning, Cake decoration, crafts and hobbies.
EXCELLET SERVICE: We will provide 1 year warranty from the date of purchase and life time after sales serivce. Please contact Pinkiou website to get technical support and after sale service anytime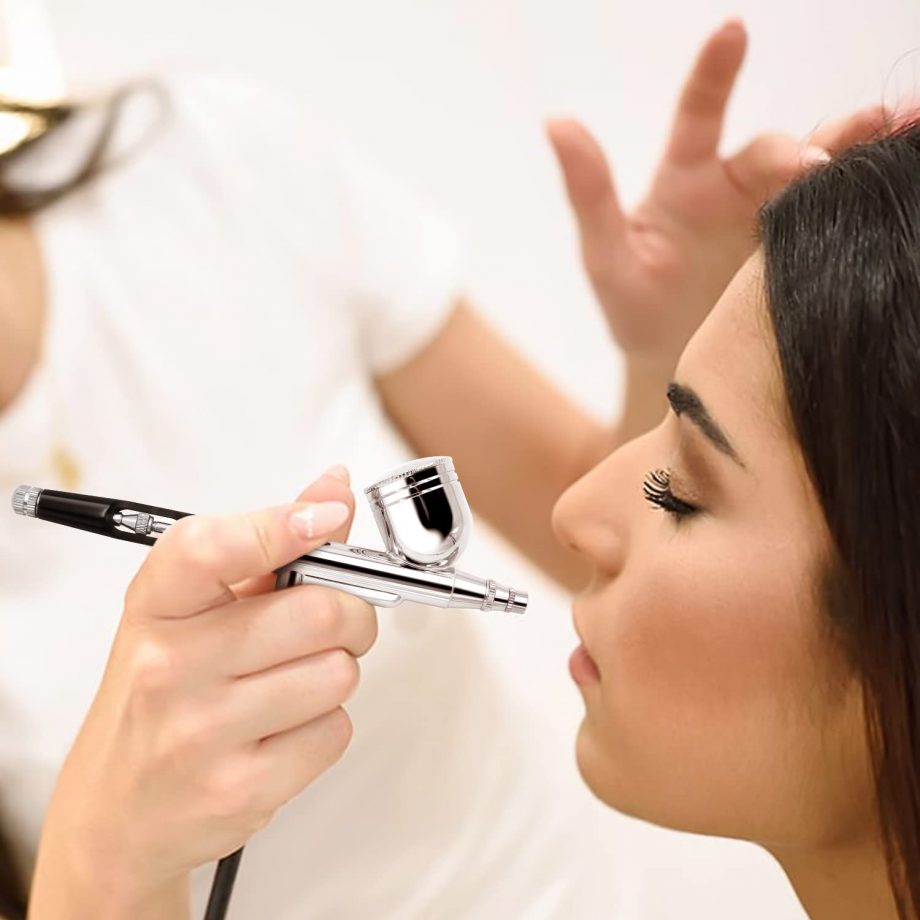 Why do you need this Pinkiou Airbrush Kit?
Because this professional airbrush set
Really nice for cake decorating
Really nice for makeup
Really nice for body tattoo
Really nice for tanning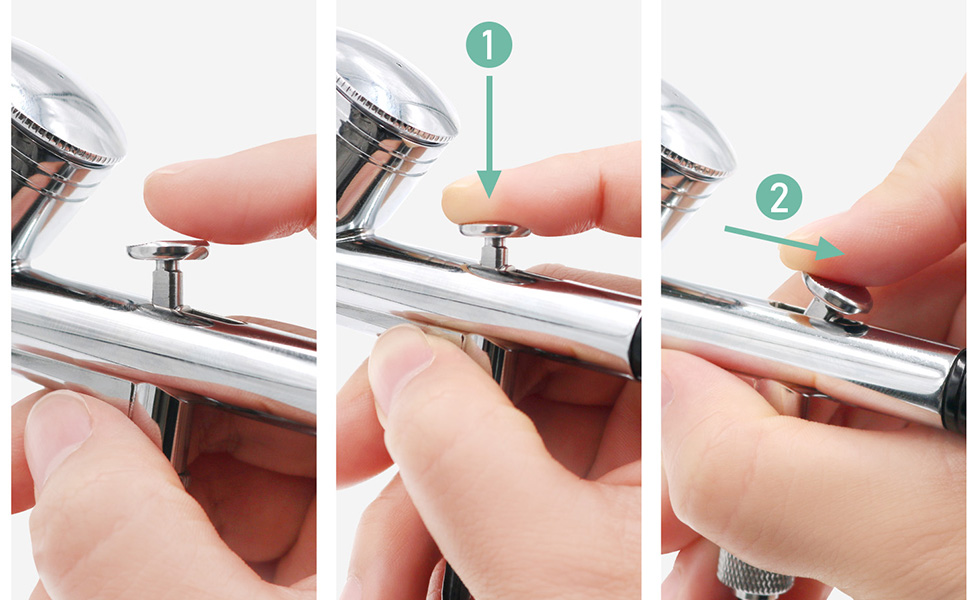 Airbrush Makeup Kit Use Instruction
Connect the compressor with hose,airbrush and charging cable.
Plug the adaptor
Put the liquid into the cup of the airbrush.Turn on the ON/OFF switch
Press and pull the trigger of airbrush to start spraying.
Adujst the spray distance by loosing the rivet at the end of airbrush.
Clean immediately after use.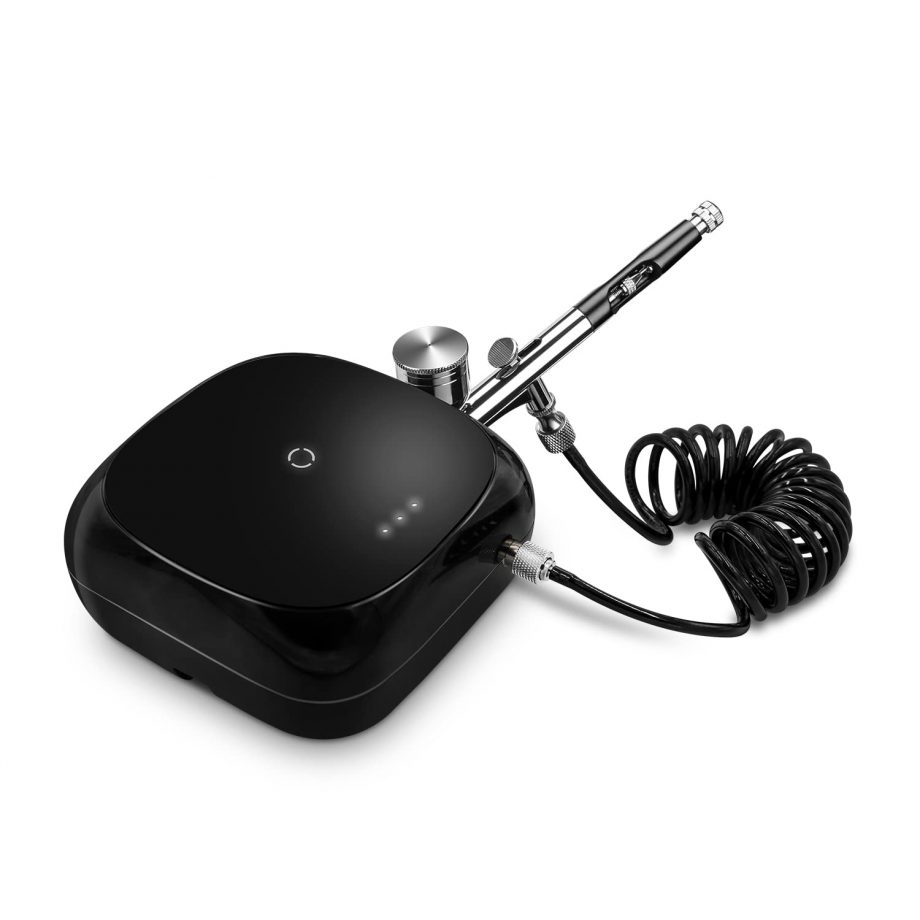 Specifications:
Type: Double-action airbrush kit
Max Pressure: 30 PSI/2 BAR
Air Flow: 10L/MIN
Output Current: 1000mA
Output Voltage: DC 12V
Input Voltage: 100-240V, 50/60HZ
Product size: 115*115*60 mm
Noise: 60.1dB(A)
Various Pen is available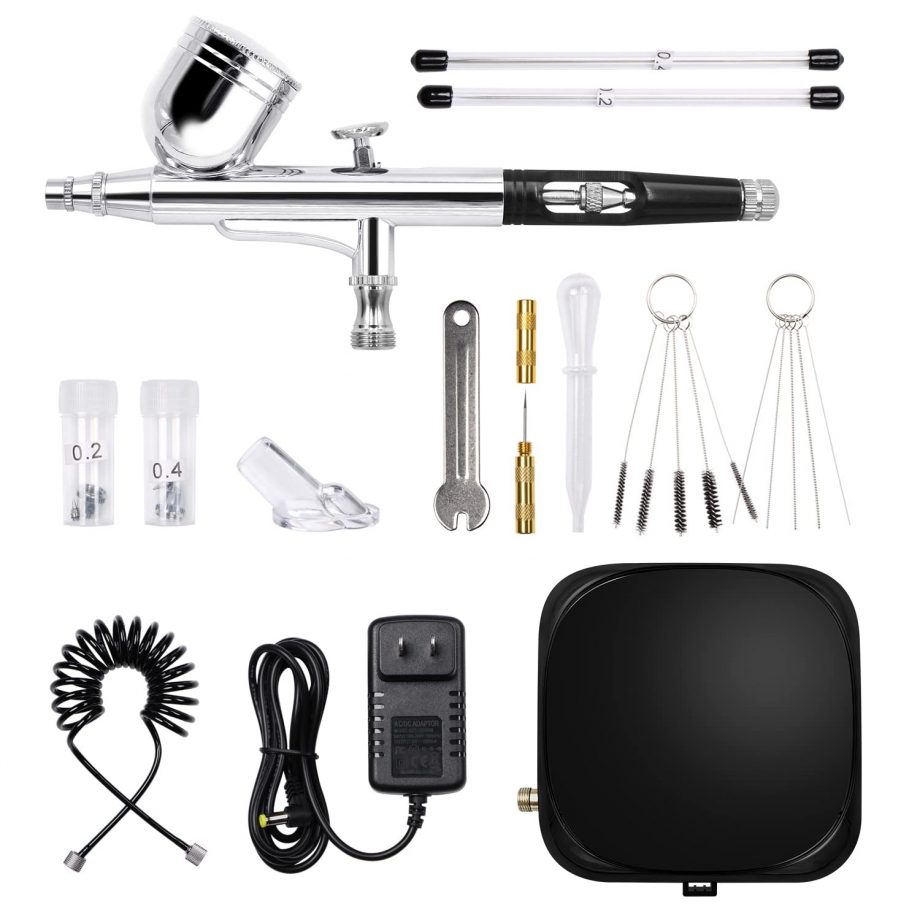 Package List:
1 * 0.3 mm Airbrush Pen
1 * Air Brush Holder
1 * Air Compressor
1 * Box for Airbrush Kit
1 * Instruction Manual
1 * Air Hose
1 * AC/DC Transformer
Warning:
Please use the charger which comes with the machine only, other charger is not allowed
The compressor should put in dry,clean and ventilates place
Do not let children contact and play
The compressor's ambient temperature should be in 0~40°C and do not exposure to sunlight