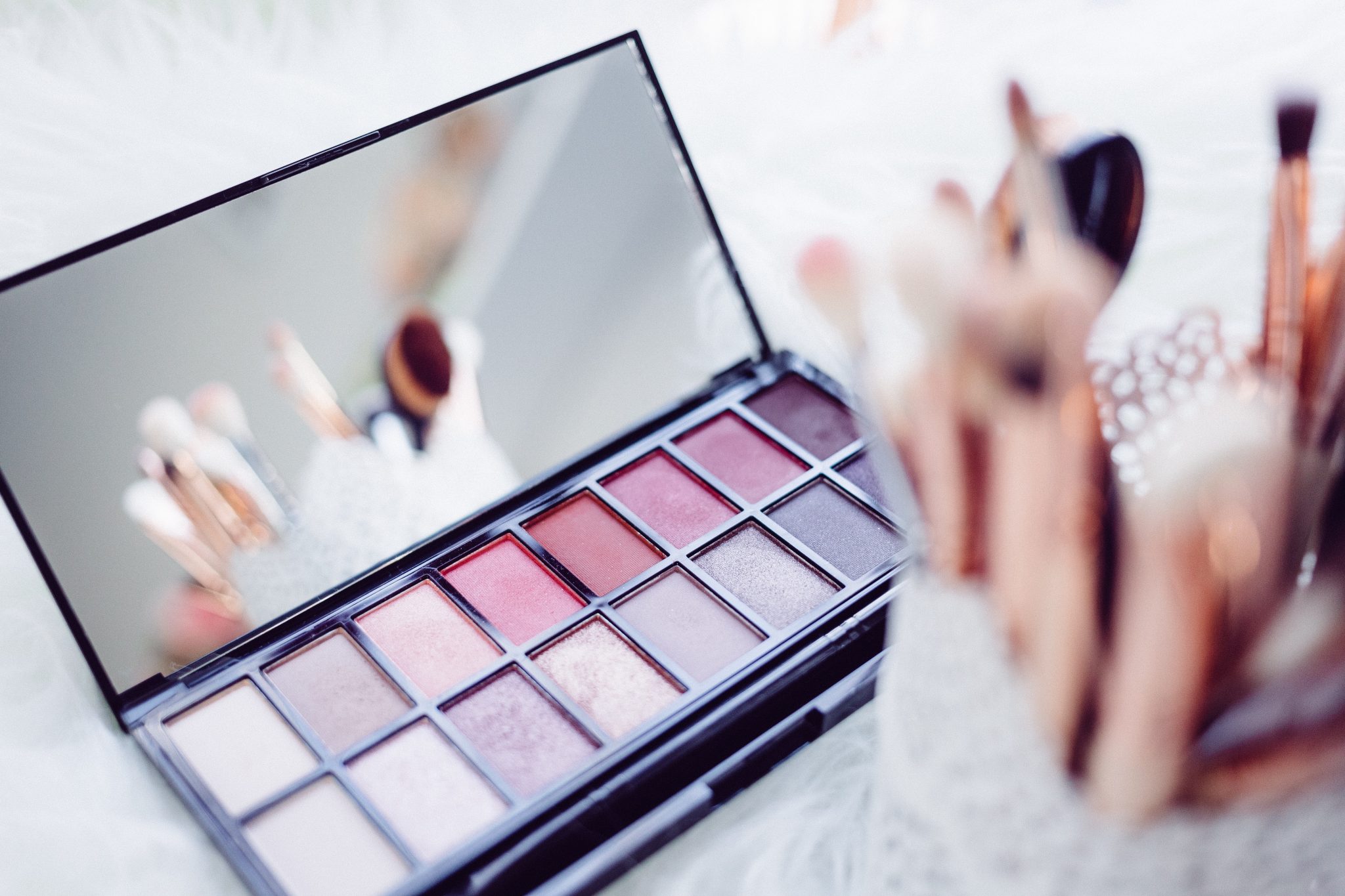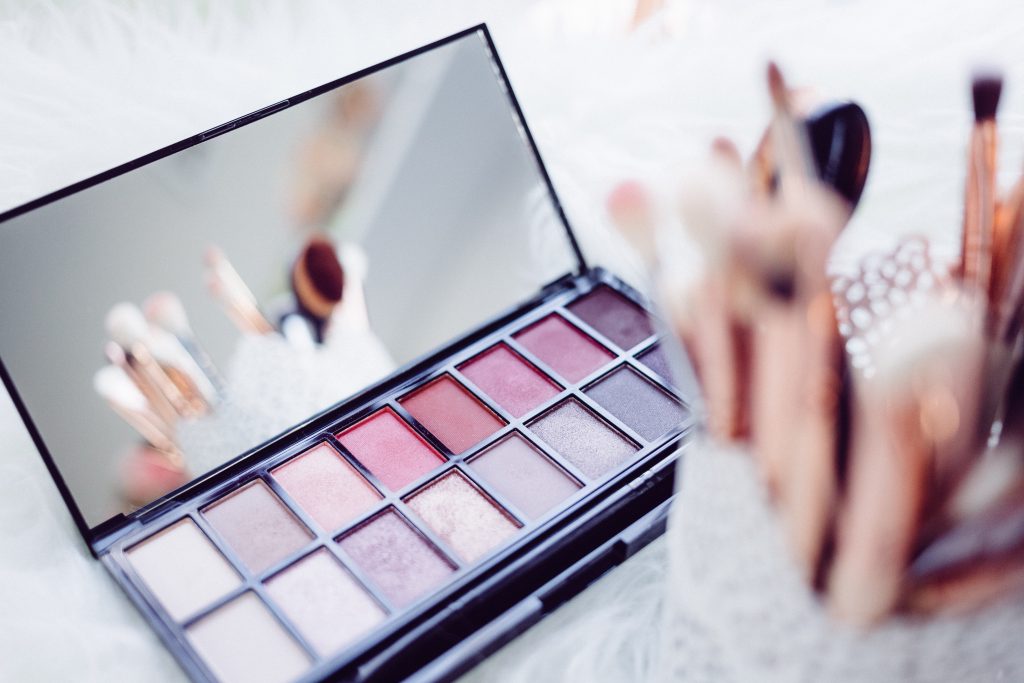 The cosmetic industry is at its peak, with a staggering value of more than $500 billion. This is because the demand for beauty products continues to increase because of social media. Celebrities are constantly pushing these products, and their adoring fans rush to get them so they too can resemble the people they admire. There are so many beauty products out there that include skincare and makeup. Makeup products are all the rage everywhere. It can be challenging to make a makeup kit because of so many options. We will make this task much easier by telling you what you need to look out for in your makeup machine kit.
Features to Look Out For
A makeup machine kit is only as good as the products you include inside it. Here are the qualities to look out for when buying any makeup product.
Quality
Buying quality products is crucial to look out for, and although this seems quite obvious, it ends up being overlooked quite a bit. This is because many celebrities will push products, making many people think that the products are of good quality. However, this is not always the case, so you should always research any cosmetics you buy to ensure you get the best one. This means checking the ingredients of these products, legitimate reviews, and ensuring the package is sturdy enough to withstand the wear and tear of travel. In addition, the machined pen of the kit should not be made from cheap material.
Multifunctional
It can be helpful to be on the lookout for products that can serve multiple functions. This can lighten the weight of your kit significantly, which can help if you're traveling. There are a lot of innovative products out there that you can choose from. The machine part of the kit could have multiple different ends possible to attach to it that can be used to apply makeup in various places.
Safety
Sanitation should not be overlooked because multiple people will be using your kit, especially when you're getting ready for events. Make sure you invest in good disinfection products and make sure the product packaging is simple to clean. This will make sure that there is no chance of infection or the products going bad. Please make sure the machine part of the kit is made of good quality so that it does not overheat and potentially cause harm.
Essential Products
Skincare
Before you even start applying makeup, you must take care of your skin to enhance the makeup you apply to it. The only way you can do this is by using skin care products to protect and improve your skin. This includes moisturizers that will keep your skin soft, as well as facial sprays and creams that will protect your face. Using essential oils can also help improve your skin and have various other uses. Try using Volant essential oils made from 100% natural ingredients that you can use in many ways.
Skin Prep
Your skin needs to be a blank slate for the makeup to show its full potential. This is why skin prep products are a must-have, like concealers and foundations to hide any dark spots and embellishments. Make sure you pick a shade that fits with your skin color; otherwise, it will look unnatural.
Eye Makeup
Eyes are the most notable beauty feature of any person for many people. This is why it is crucial to invest in quality eyebrow makeup so that you can have them looking as alluring as possible. Eyebrow pencils, eyeliner, and mascara are all useful tools that you can use in tandem to get your desired results before shaping them to perfection with a brush. Make sure the products you use can work alongside the machined pen in the kit.
Lip Makeup
Lips are the other prominent features of your face, and you should invest in quality lipsticks and shades that will make them look eye-catching. Make sure you have a nice variety so that you can have options for various occasions. Again, it is crucial to make sure that your machine pen works on lips, in which case you will need to get a shade that you can insert inside it.
Machine Pen
The machine pen is an essential part of the makeup machine kit. Investing in a multipurpose one will be in your best interests as it means you won't have to invest in other tools that will make your makeup kit a lot simpler and easier to apply makeup with. Hence, this is why the biggest investment you should make should be on the machine part of the kit, as it makes it come together.
In conclusion
Knowing what products and qualities you need in a machine makeup kit will make establishing one a lot simpler so you can get the best makeup machine kit for yourself. A makeup machine kit can make your life easier as it is convenient and provides the best makeup application.