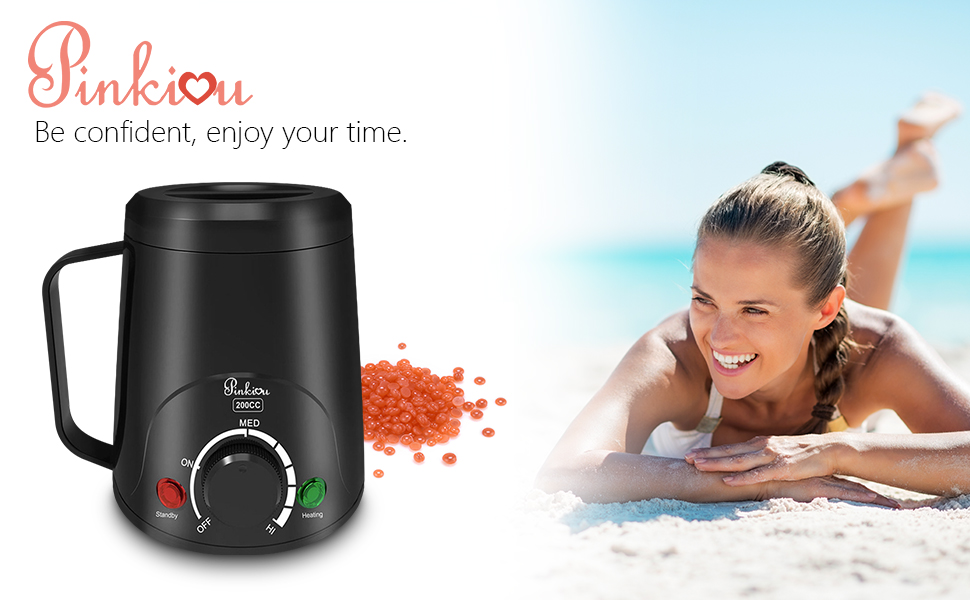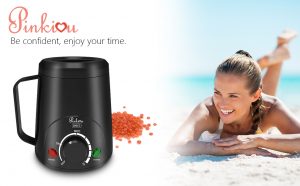 Features:
1. With handle design, easy to grab, easy to carry, easy to carry
2. 200cc small capacity, its design is similar to a cup, easy to hold.
3. Detachable and easy to clean.
4. Suitable for all types of hair removal and other therapeutic waxes.
5. Adjustable thermostat control knob to maintain ideal wax consistency.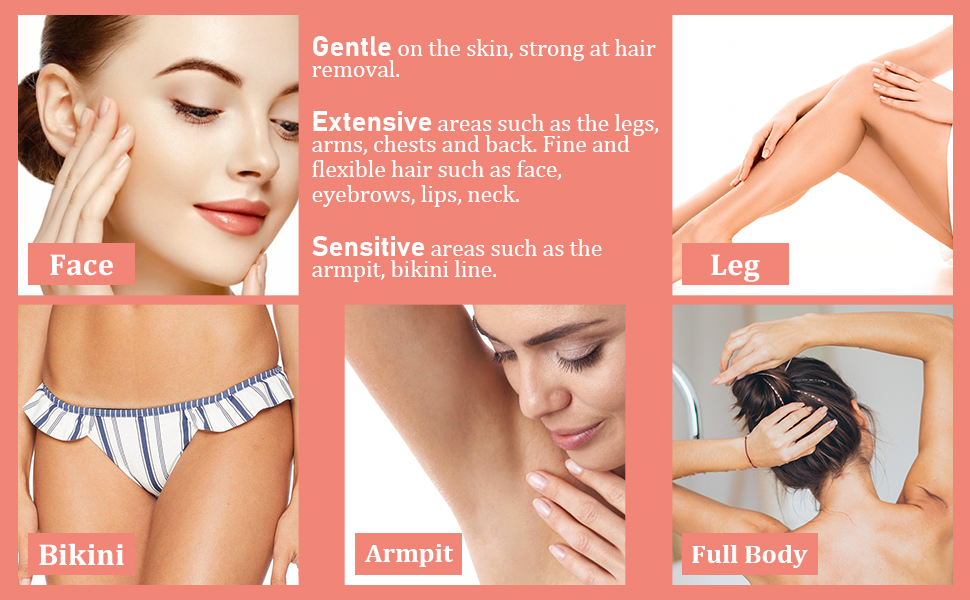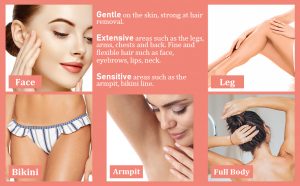 Size: 135*111*132mm
Weight: 0.965 lbs
Applicable parts: hands, face, legs, armpits, bikini area