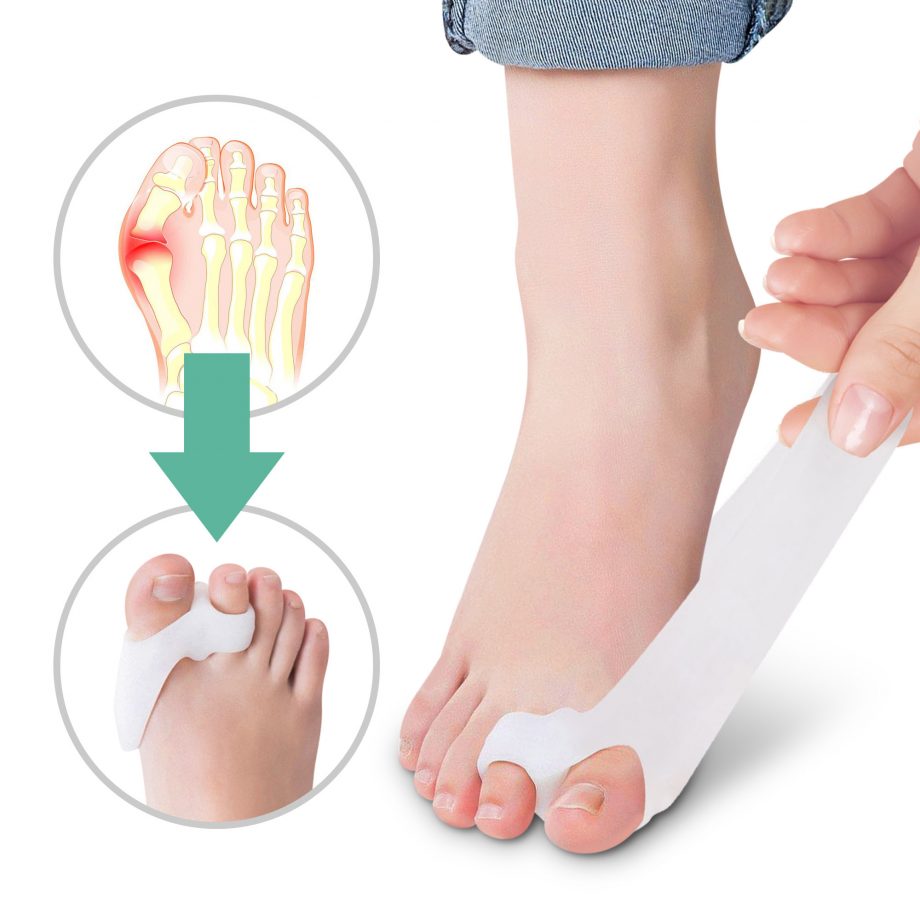 These very soft gel products help to protect your bunion from knocking and bumping. Relieve the sense hammer toe pain.
They would help to realign toes to their natural position if you wore every day. To prevent callous and corns, straighten bent toes.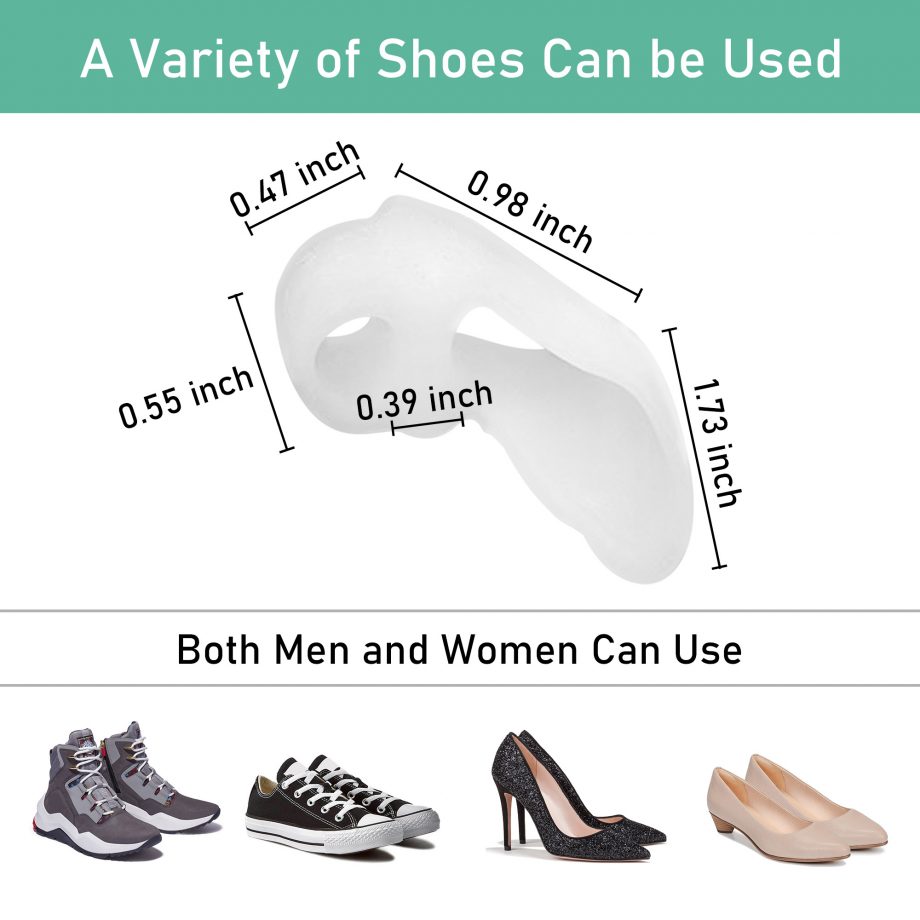 Package: 1 pair Gel Toe Bunion Corrector Relieve Bunion Pain.
keep it remain nice and straight.
One size fit both left and right foot. Relieve pain and prevent the bunion from worsening.