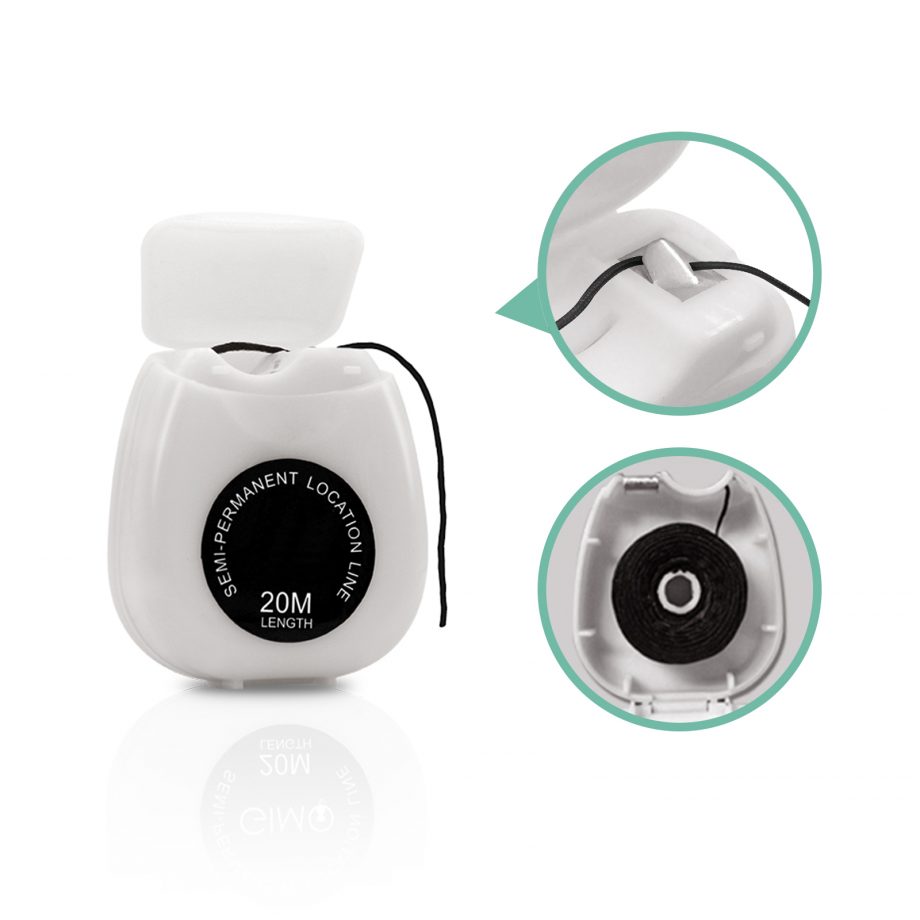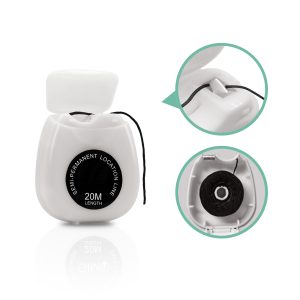 Pre-inked String
Position your eyebrows easily and quickly
The fully saturated, pre-inked strings last for a long time, enough for you to complete the entire eyebrow positioning process without staining or staining your skin. It is very suitable for those eyebrow styling that is very accurately positioned according to the design needs.
Elaborate design and production of thin strings
Our pre-inked strings are made of non-toxic substances because they are durable and safe for the skin. These thin lines help to improve the accuracy of positioning and provide a great help for the perfect realization of your design.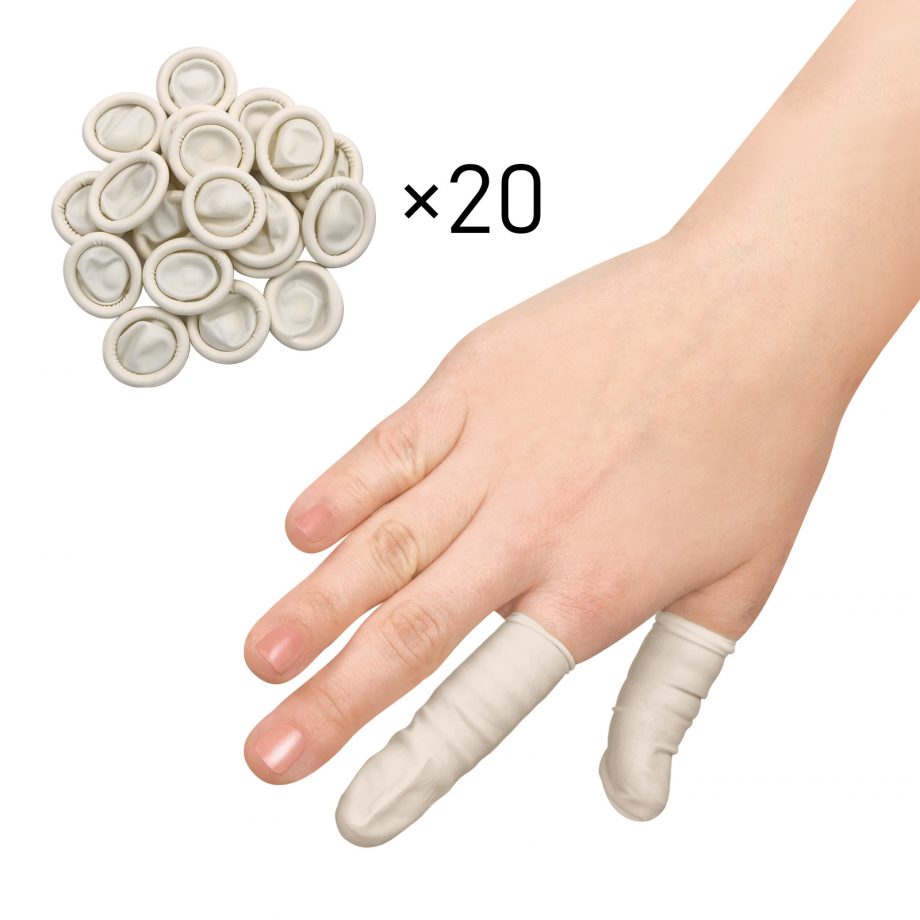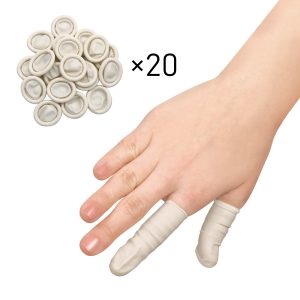 Protective finger cots
Comes with 20 protective finger cots
1. It can prevent you from getting your fingers dirty when using the mapping string, saving the time to wash your fingers after use.
2. Protect your fingers from being hurt by thin lines, and avoid accidental injuries sometimes caused by excessive force.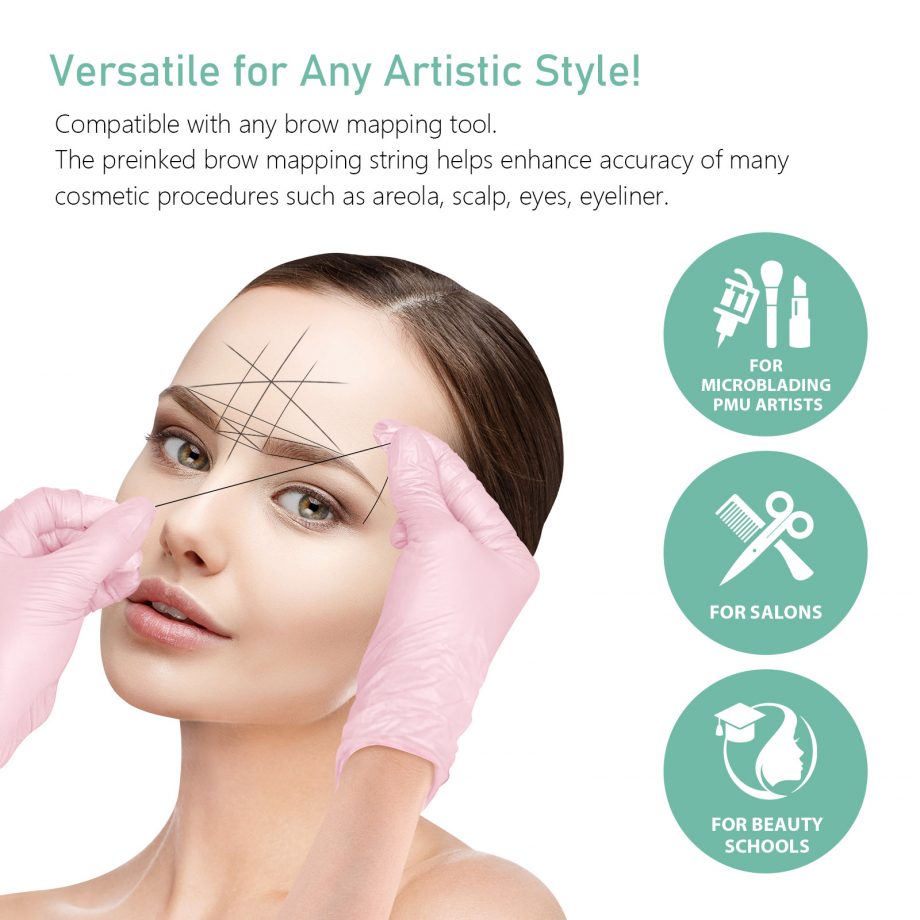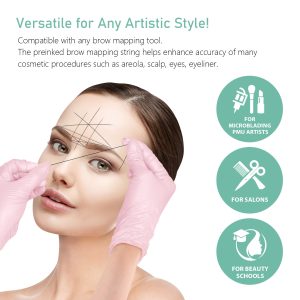 How to use the tools?
Step 1: Put on the finger cots, pull the thread out of the box and cut it to the desired length.

Step 2: Hold the mapping line tightly during use, and trace the line precisely on the face according to the design.

Step 3: After use, discard the strings.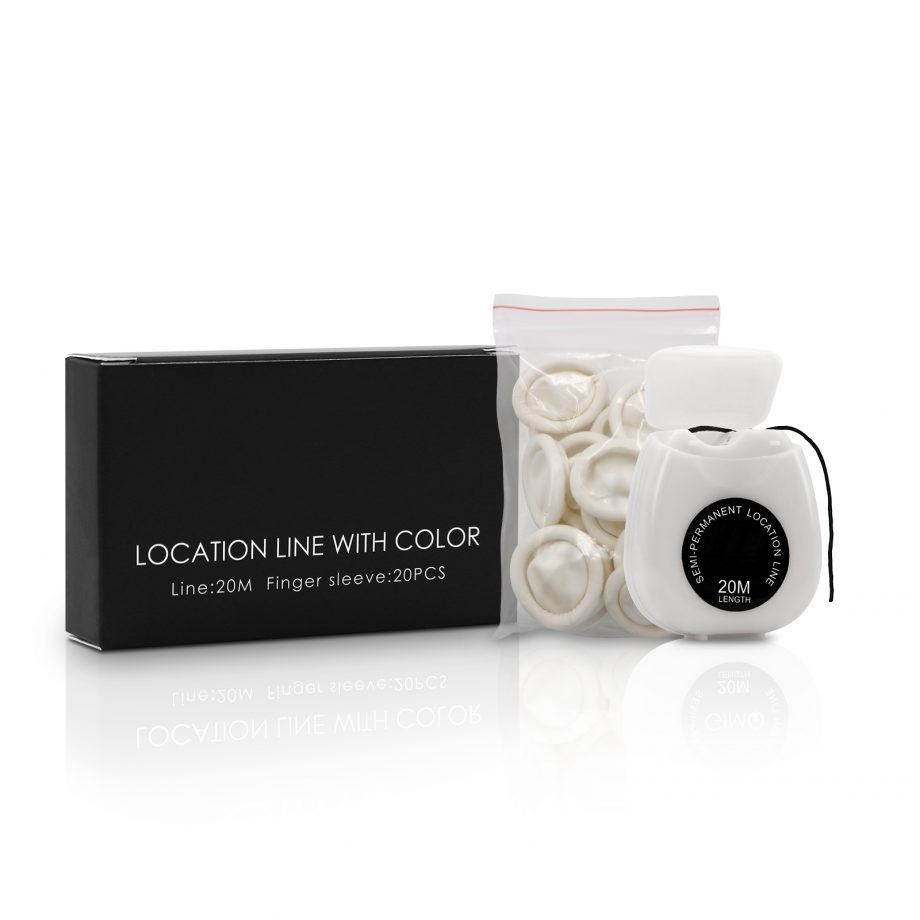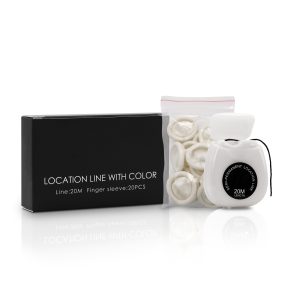 Package includes
1 * 20m Mapping String with a Plastic Box

20* Protective Finger Cots