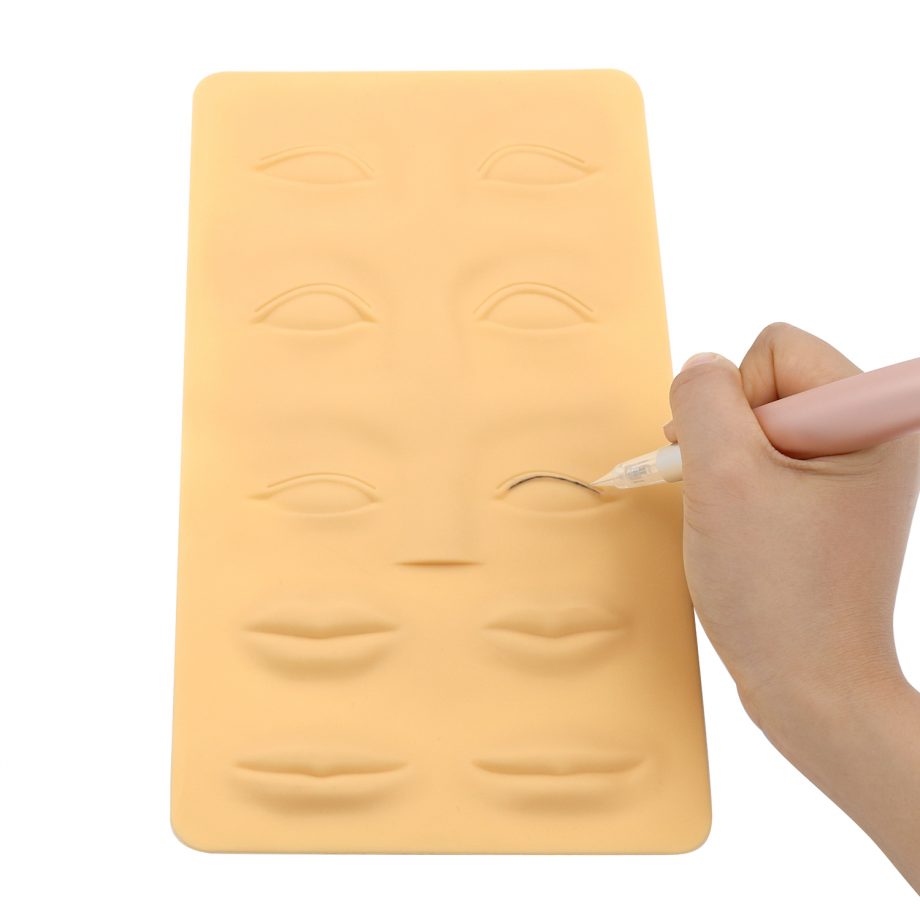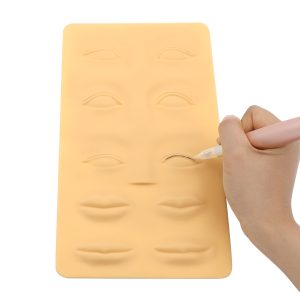 A good helper for tattoo artist and beginner to practice and train.
Help the beginner refine skills quickly.
Ideal for beginners and experienced artists.
Make you more skilled for eyebrow lip tattooing work.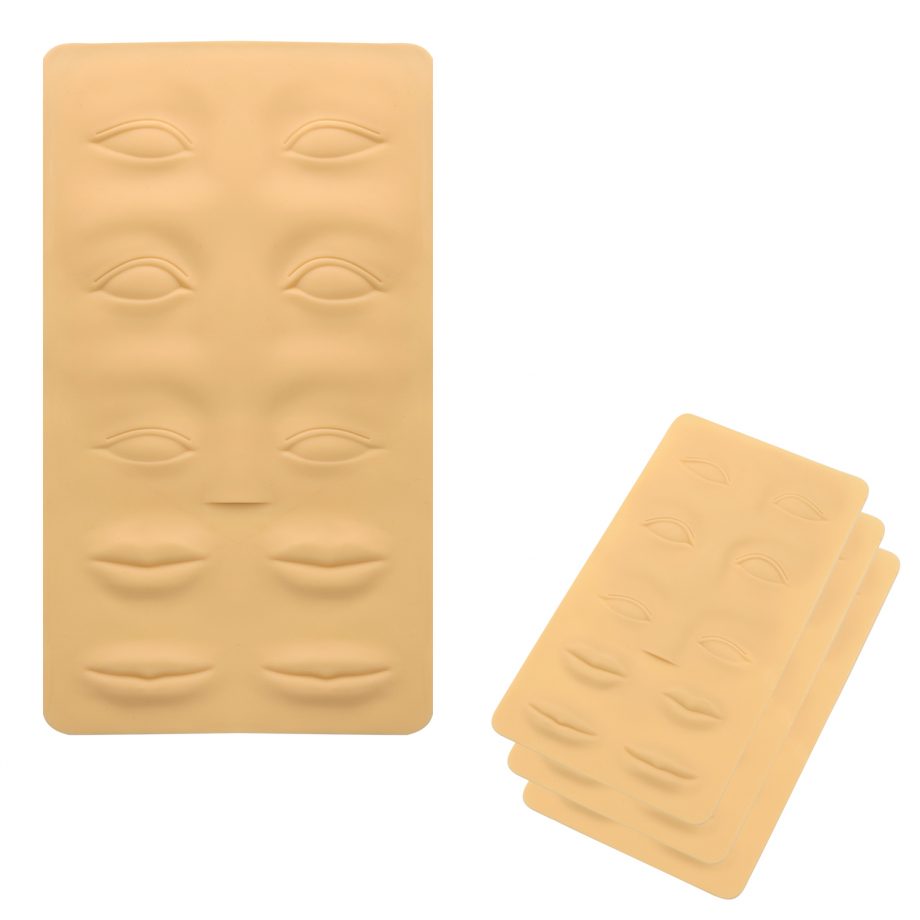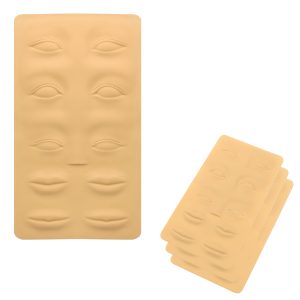 6 pcs
Material: Synthetic-like Skin
Allow you to improve your skills without practicing on true skin
If you are or to be a tattoo expert, this skin tattoo practice is indispensable for you
This skin tattoo practice makes a tattoo artist's job easier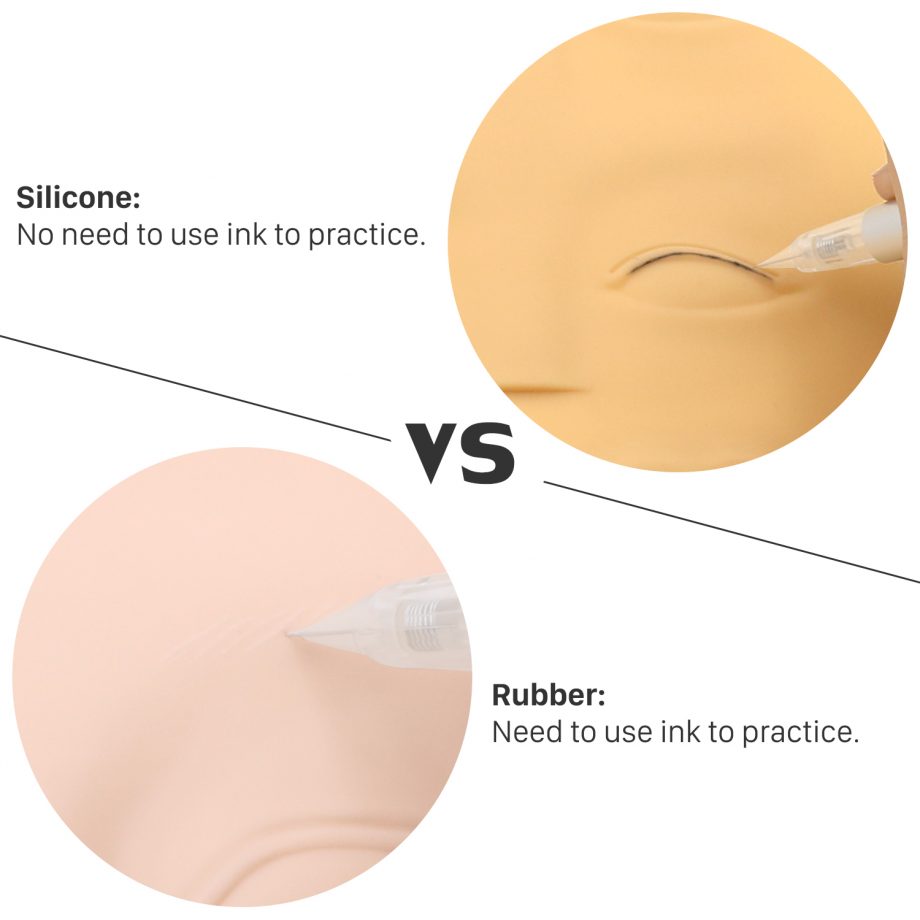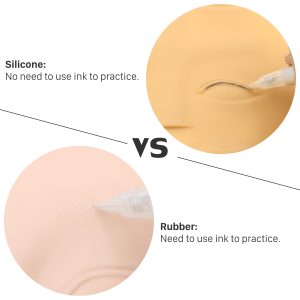 Excellent for training, allow you to practice faces with a hand tool, rotary machine or coil machine before start working with real clients
The material is rubber which is skin-like material, it is flexible and make you an authentic feel to practice.
Both sides can be used, one side is shape, one side is blank, it is very cost-effective.
It is made of high quality rubber, no dregs, and the thinner rubber is of great toughness, high simulation effect, very similar to the thickness of human skin.