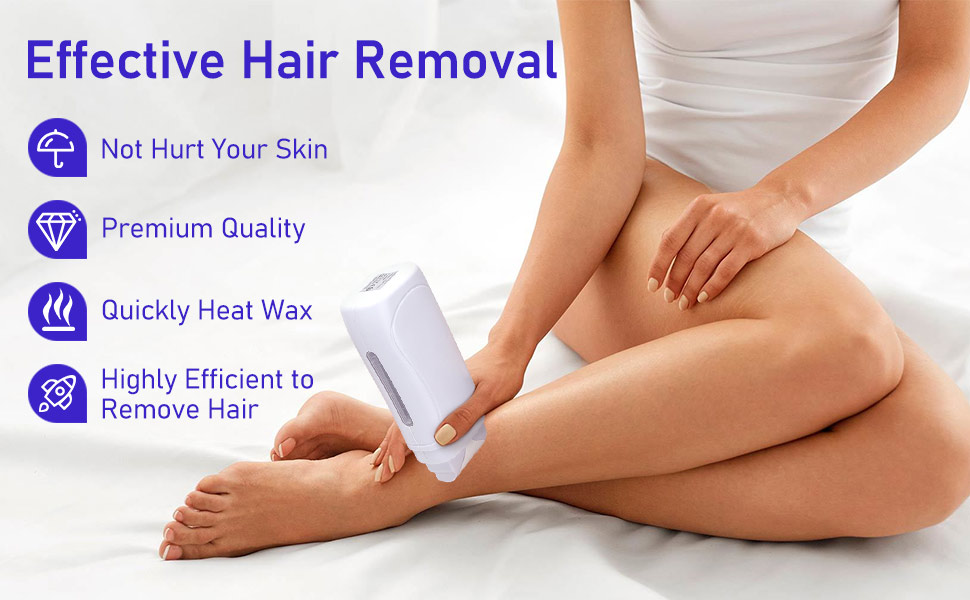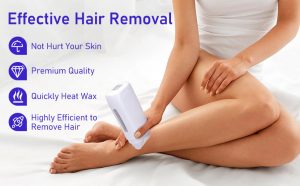 Package List:
1 x Wax Heater Machine
1 x Roller Depilatory Wax
1 x Power Line
1 x English Manual
100 x Depilatory Paper
50 x Wax Applicator Sticks
Notice:
It need 20~30 minutes to heat up.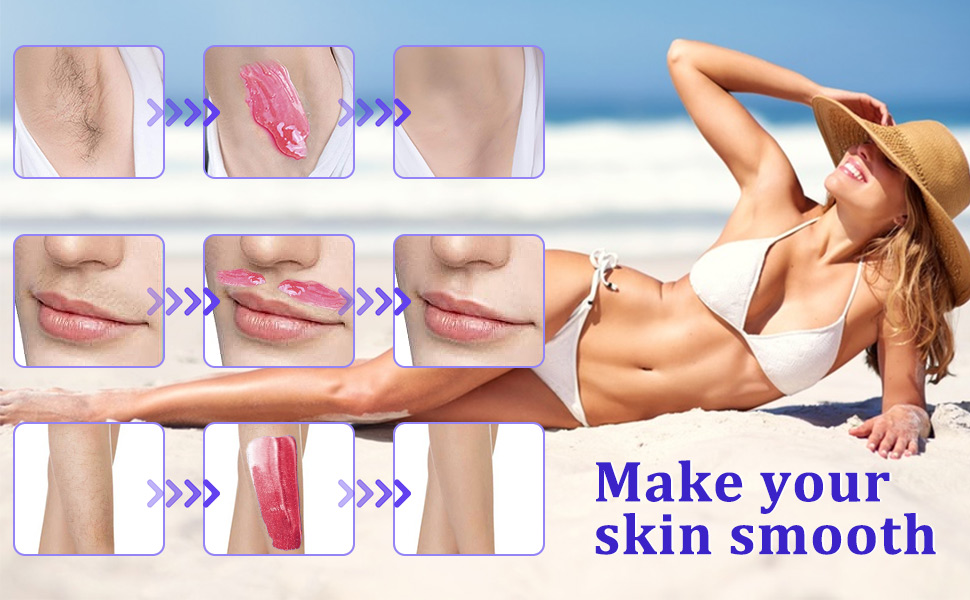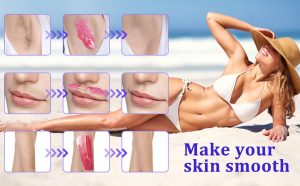 Handy and Safe with Side Window for Wax Control.
Automatic heating, small and flexible, easy to carry.
Used for hair removal nursing, beauty care and maintenance.
The beautician always at your home!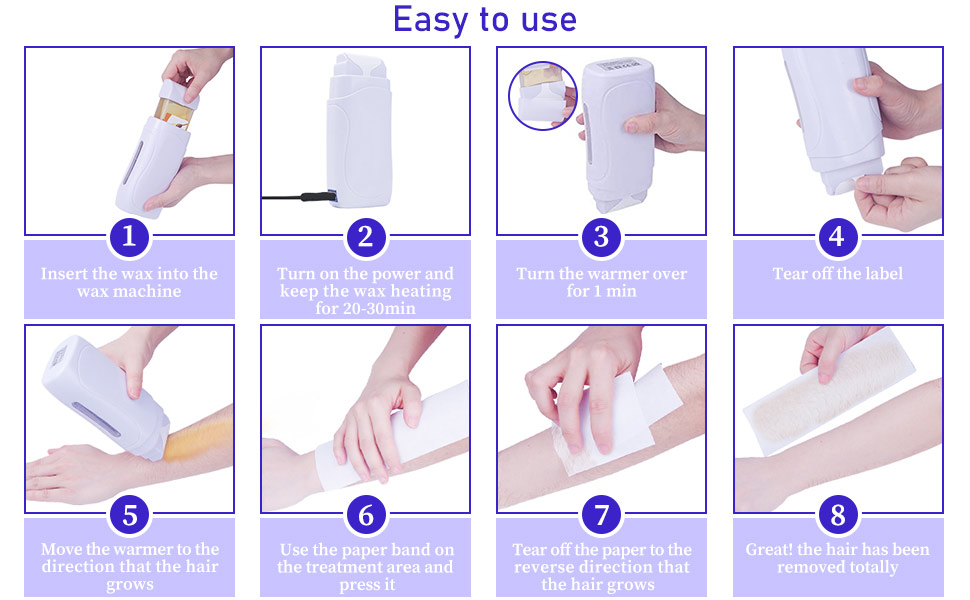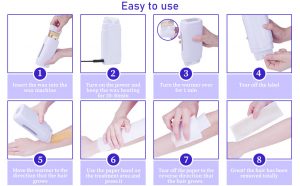 Operation:
1.Before use,make sure the skin is absolutely clean.
2.Insert the wax into the wax machine.
3.Plug the wax machine into the main machine,connect the main power and turn on the power.
4.Heat the wax for about 20-30 mins. Then begin to use.
5.Move the products to the direction that the hair grows, and cover the area of 15-18 square centimeters.
Make sure suitable the temperature of wax treatment.
If the wax is too hot, wait for a while then to begin the operation.
Or place the wax on the hair-removal paper for use.
6.Use the paper band on the treatment area. Use hand to press down the hair grows.
7.Tear off the hair-removal paper to the reverse direction that the hair-removal to clean.
8.After hair removal, use the cleanser for hair-removal to clean.
9.After cleaning, use the moisture without fragrance to do massage.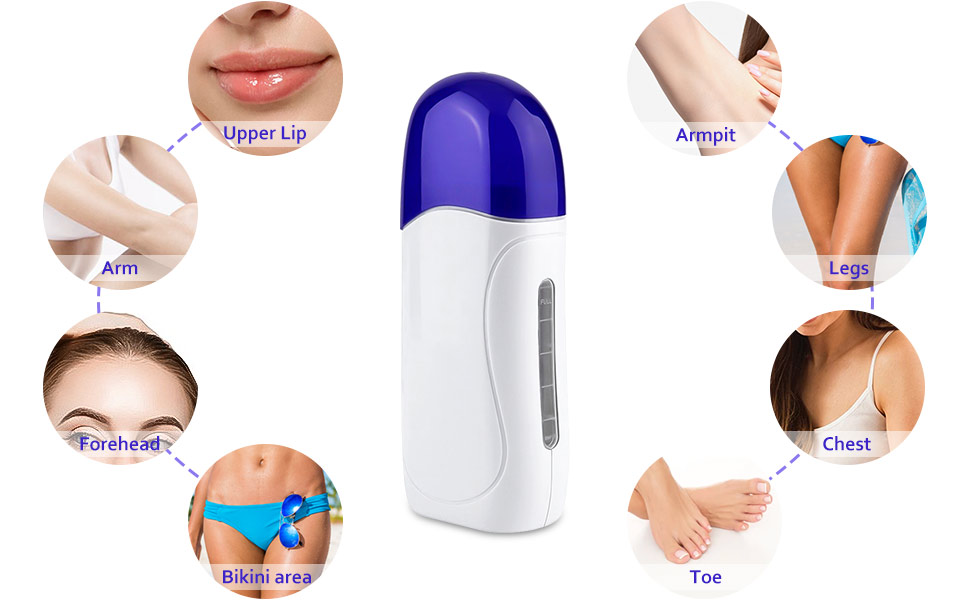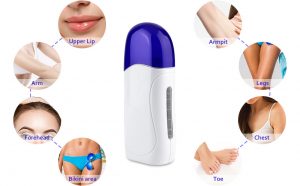 Rolls wax on skin without using brush or spatula, no filaments of residues left on the skin.
it can give your skin comfort and calming feeling.
Heated by hot wax to the skin, open pores and hair follicles to reduce the sensitivity of nerve ending, make the hair removal easily, more thorough, almost no pain.