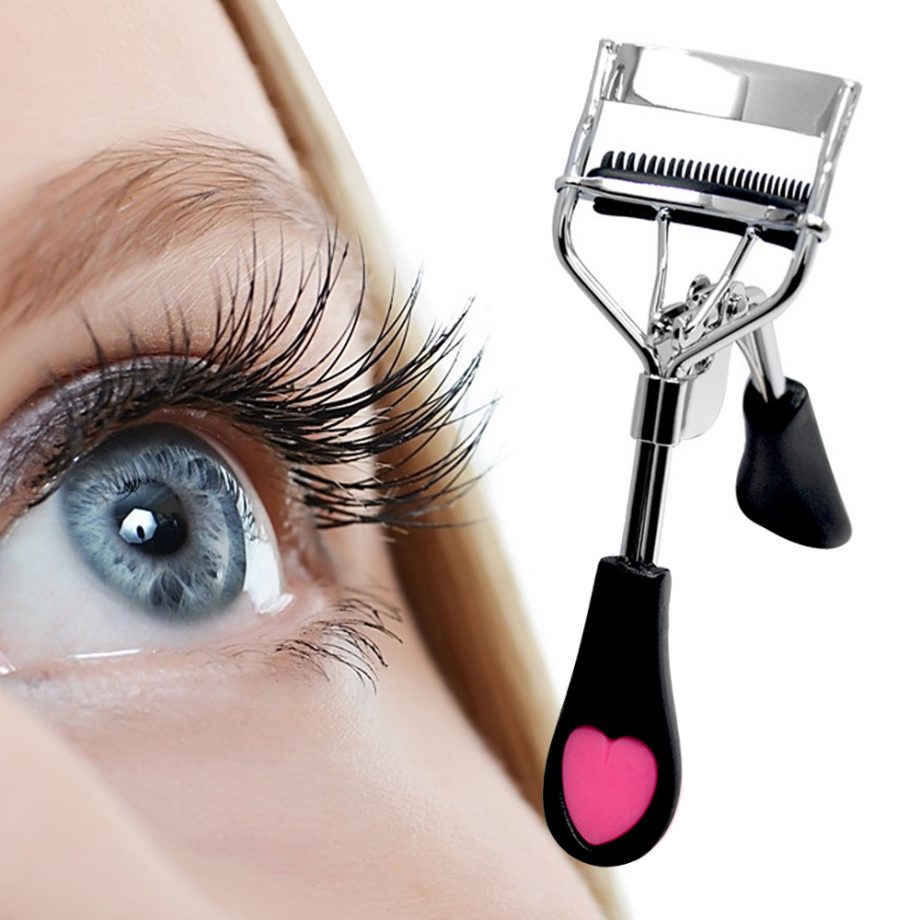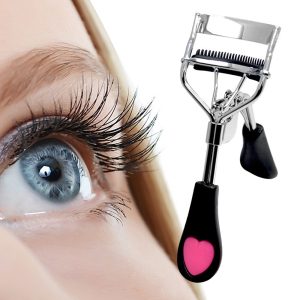 Description:
Carbon steel, no rust, easy to preserve. The average arrangement of comb teeth, the natural separation of eyelashes. Spring device design, the eyelashes are pressed very firmly, to avoid eyelash curler is not easy to open and other issues. Unique design of the peach heart handle, the appearance of beautiful and lovely, with anti-skid function, easy to pinch.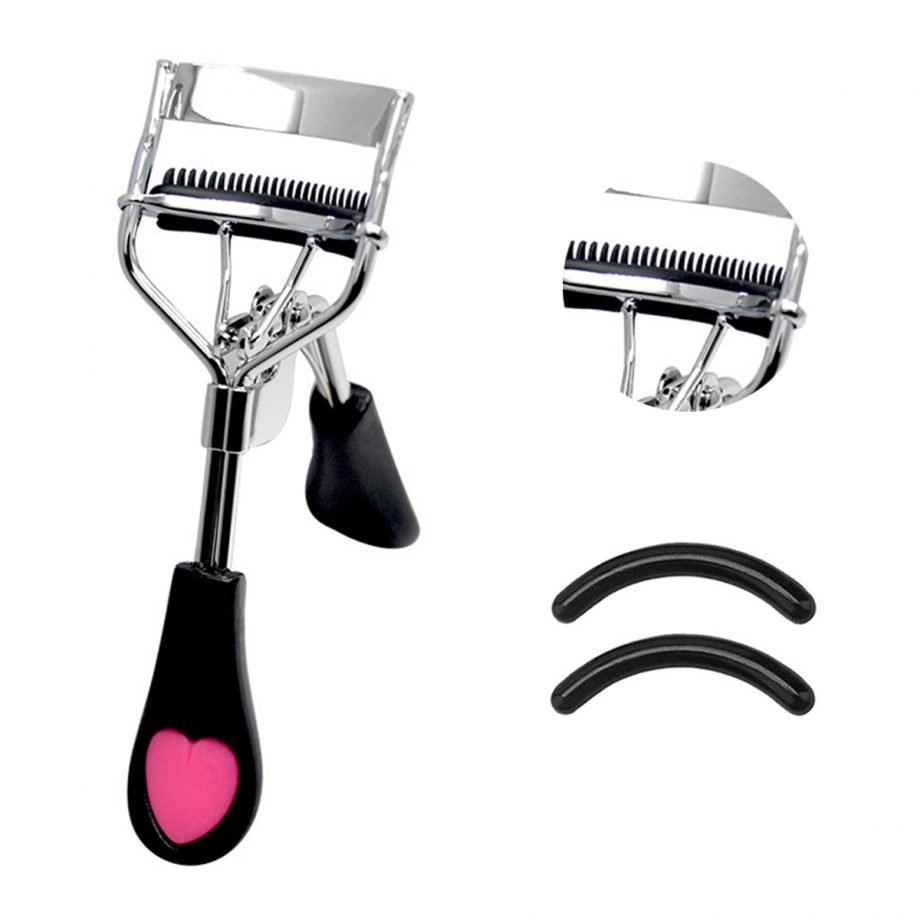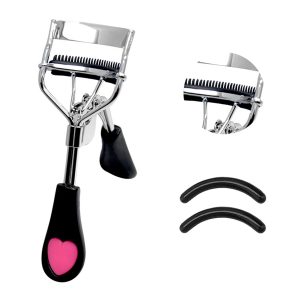 Specification:
Name:Peach handle eyelash curler with brush
Size:3.5cm *10.7cm
Material:Carbon steel
Package:1x eyelash curler with brush
Net Weight:28.4g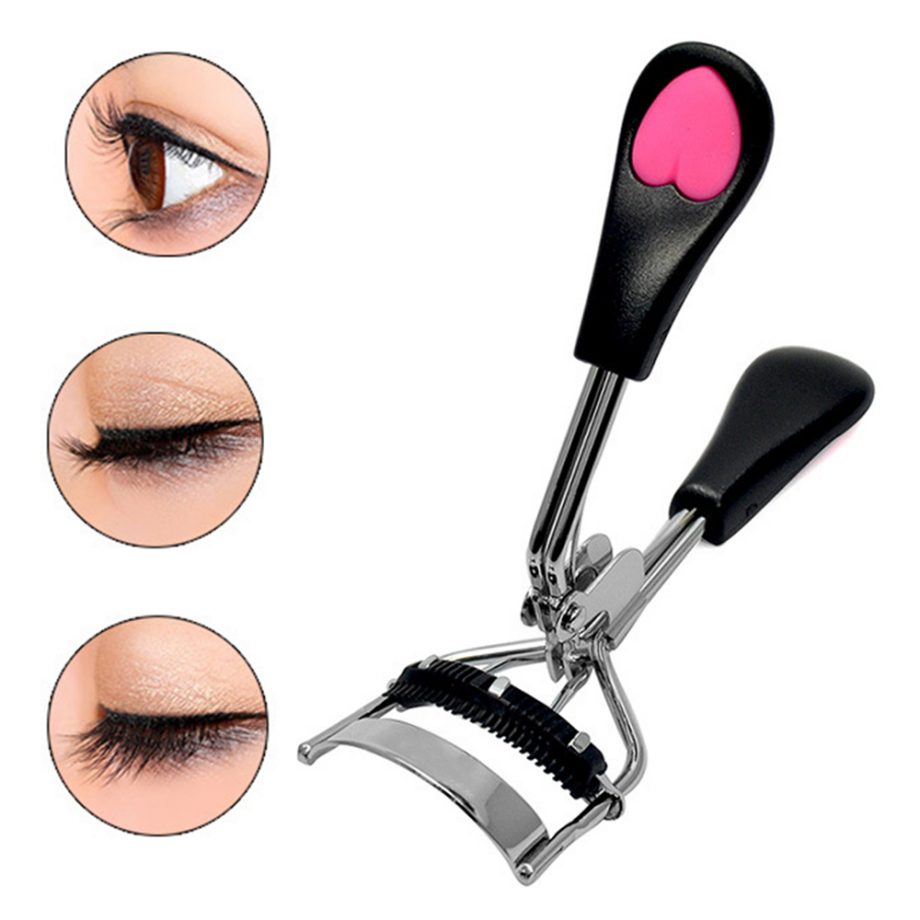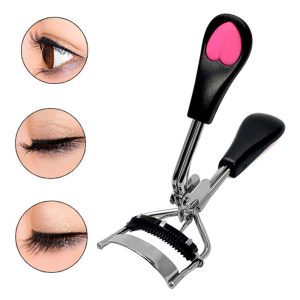 To create a natural curl effect of charming eyelashes.