Product Features:
Easy to use:
Pinkiou skull airbrush stencils are convenient to use, and you can use the brush to paint in the hollow place, or you can also use watercolor to fill with various colors to create your designs.
Share with others:
You can share these skull stencils for airbrushingwith your children, family members, neighbors, friends, at Halloween parties, costume parties, or use them to decor your room, bar, car, floor, window and more.
Specifications:
Material: PET
Color: as pictures shown
Size: as pictures shown
Notes:
Manual measurement, please allow slight errors in size.
The color may exist in slight differences due to different screens and displays.



What are airbrush stencils?
A professional airbrush stencil is made of high-quality transparent foil. When placing the stencils on the surface, the background should remain visible, as this is the only reasonable way you can work with stencils. Good airbrush stencils can be thoroughly cleaned with cleaner and are reusable.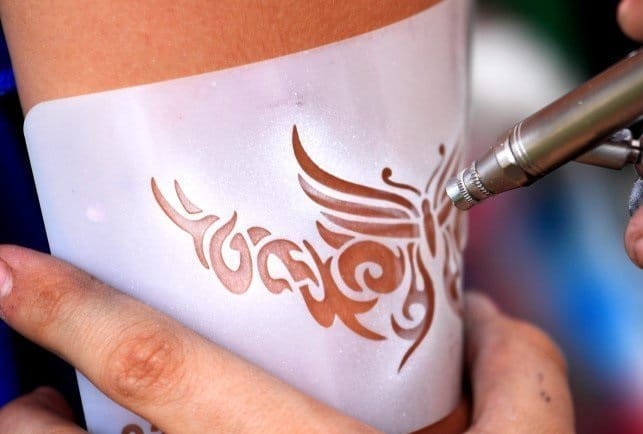 Airbrush Stenciling are often used in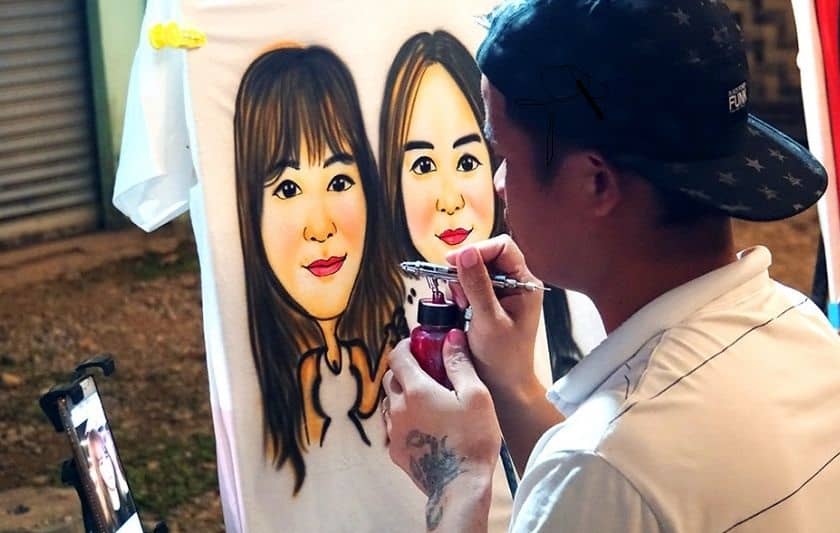 Nail design
Body painting
Face painting
Airbrush Tattoos
Makeup
Theater and film masks
Wall design
Custom painting
How To Use Airbrush Stencils
When you're painting with an airbrush, stencils are a great tool for helping you achieve clean, consistent results. You can either purchase premade stencils or make your own. To create solid shapes, a negative stencil is your best bet. You can also make negative shapes on your canvas with templates, also known as positive stencils. Once you get comfortable with both types, try combining them to make a more complex image!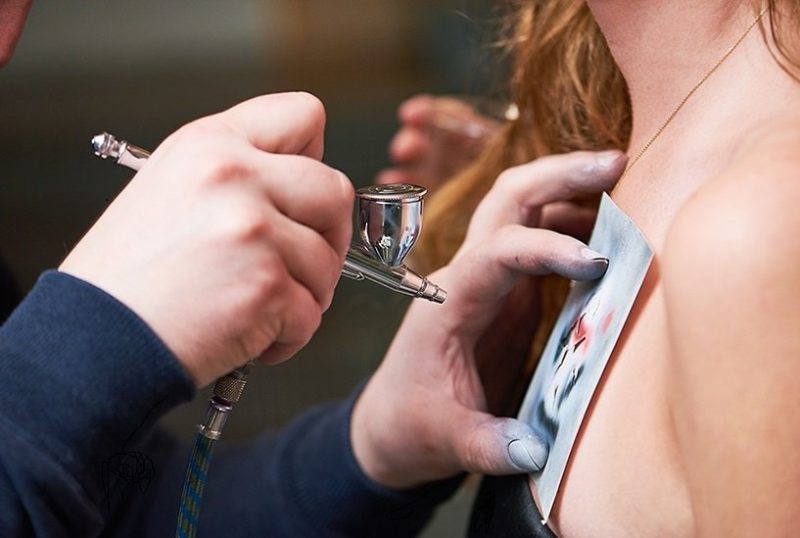 1) Hold the stencil in place. If you can't hold the entire stencil down flush with the skin, then choose a corner.
2) As you spray, roll your fingers over the next area of the stencils so that the design is flush with the skin.
3) Avoided spraying over lifted edges or you will have extra paint and a fuzzy edge.